Rana Maharaja によって建てられた宮殿をホテルに改築したThe Shanker Hotelは、喧騒のカトマンドゥにあっても静寂さを保っているようである。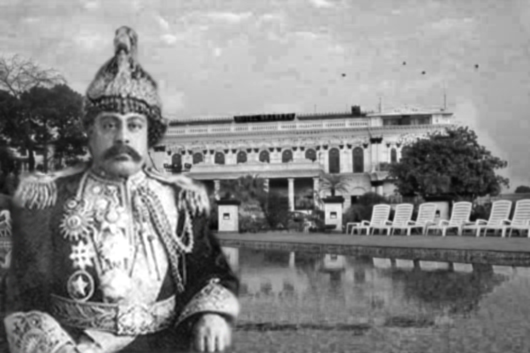 旅の締めくくりにふさわしいホテルとして、旅の後半の2ナイトをここに決めた。
グレードはデラックススイート
Amenities
■Individual controlled air conditioning
■LCD TV / Local & Cable TV (60 Channels)
■Wi-Fi Internet Access (fee)
■Personal electronic safe
■Full bath amenities, hair dryer, shaving mirror
■Refrigerator
■Tea/Coffee making facilities
■Non Smoking room available
■IDD Telephone with ext in bathroom
■Iron/Ironing Board (On Request)
■Daily English Newspaper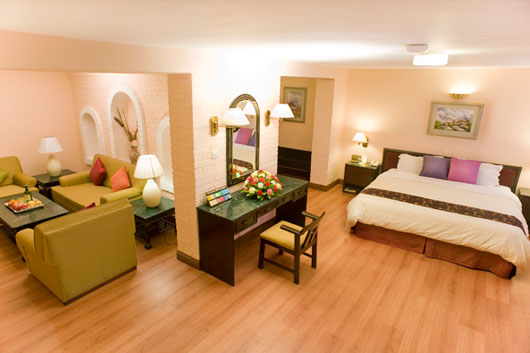 Dining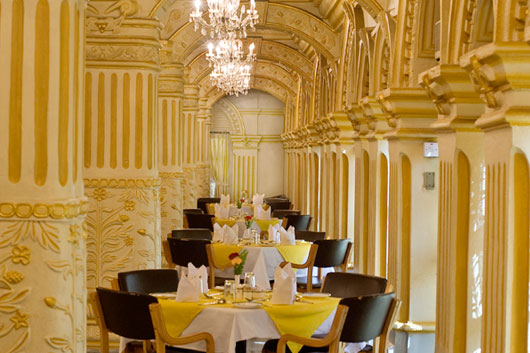 You can dine in Kailash or any of the other restaurants and bars at The Shanker Hotel. Chandeliers, carved ceilings, intricately worked walls, bejewelled mirrors and piped music provide an opulent backdrop to meals prepared for you by chefs trained in the art and the intricacies of Continental, Chinese, Indian and Nepalese cuisine. Every meal at The Shanker Hotel is a celebration.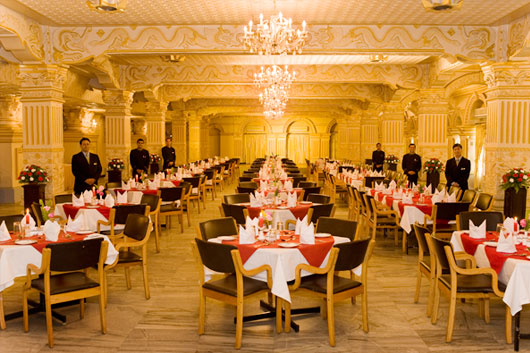 バー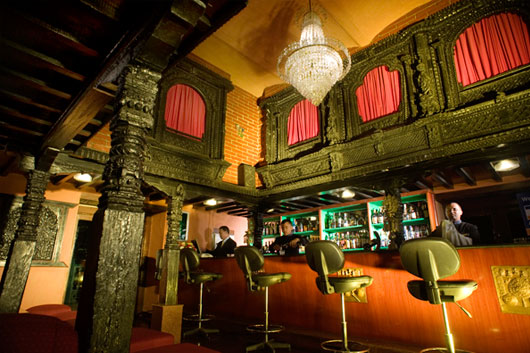 プール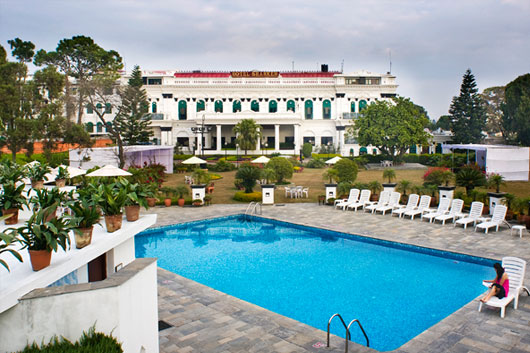 Overview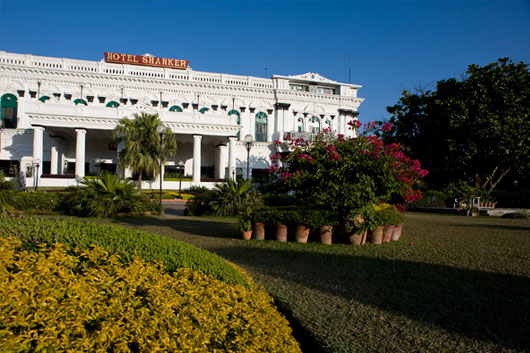 Hotel Shanker is a palace; a palace built at the turn of the century by a Rana Maharaja with a penchant for French architecture, International Cuisine and Eastern Hospitality. It was converted into a hotel in 1964. The facade and traditions were kept intact but the interior was redesigned to give travelers the kind of comfort they'd expect of a World Class Hotel. You live in a Palace when you live with us. You are waited on attentively but never obtrusively; your every need is anticipated and you are treated with the kind of royal attention that will make your stay an unforgettable one!
The embodiment of History, Legend and Tradition, the Shanker is a perfect blend of contemporary international standards and time-honored tradition. Explore Nepal's rich Cultural Heritage while finding solace in the luxurious comfort of this former Rana Maharaja Palace. Comfortably manicured rooms, striking Himalayan views, and its premier location make the Shanker an obvious destination for business and for travel.
Tweet

▲ by sekaihahiroi | 2012-08-04 10:20 | NEPAL